Eduscience

Eduscience is one of the largest educational projects in Poland.
The Eduscience project is known throughout the country due to the huge scale of the support given to schools in different forms. In total, hardware, teaching aids, software, and interactive materials comprised over 25 MILLION PLN of support. With a huge number of applications, reaching almost 10% of all schools existing in Poland, the selected 250 have been invited to participate in the project. The main objective of the project is attractively conducted Eduscience lessons, especially those of a mathematical nature.
Surveillance
natural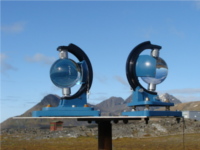 Picnics and festivals scientific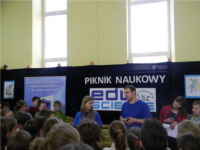 Collaborating with scientists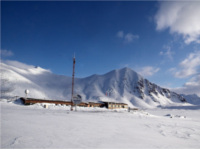 Interactive
Games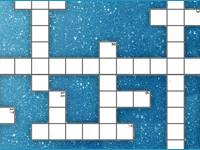 Eduscience is also a new standard of teaching which involves the use of the latest technology in order to optimize the teaching process. By working with teachers, more than 50 000 interactive materials have already been created, available through an educational platform for all the schools involved in the project.
The manufacturer nSzkoły is responsible for the software development of Eduscience, including a learning and communication platform between schools, students and researchers of Science. The experience gained in the project allowed us to create a comprehensive solution, used by more than 1,400 schools throughout the country.
Project implementers
American Systems Sp. z o.o.
For more information on the project please visit: www.eduscience.pl